80's Desk with weathered details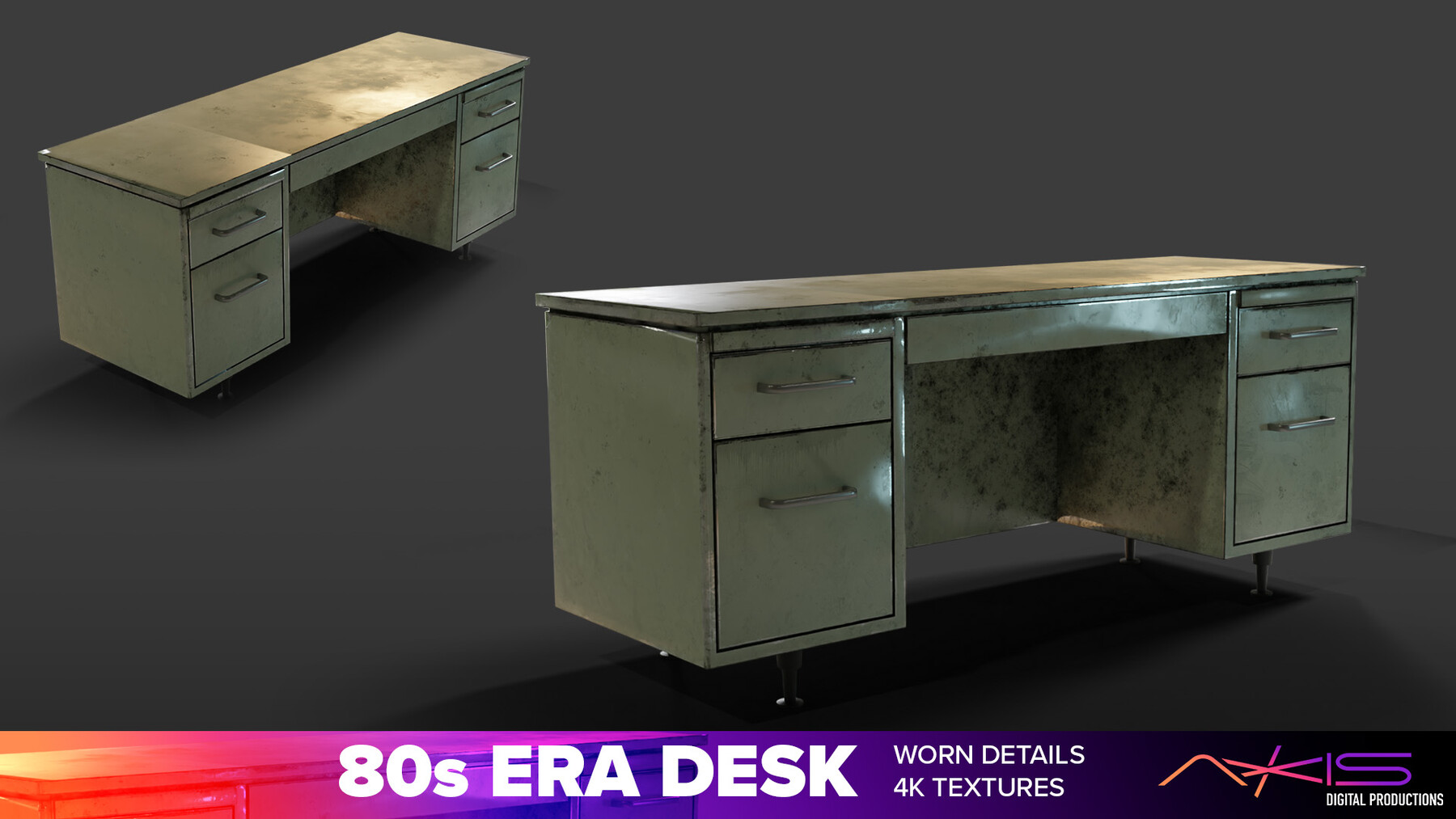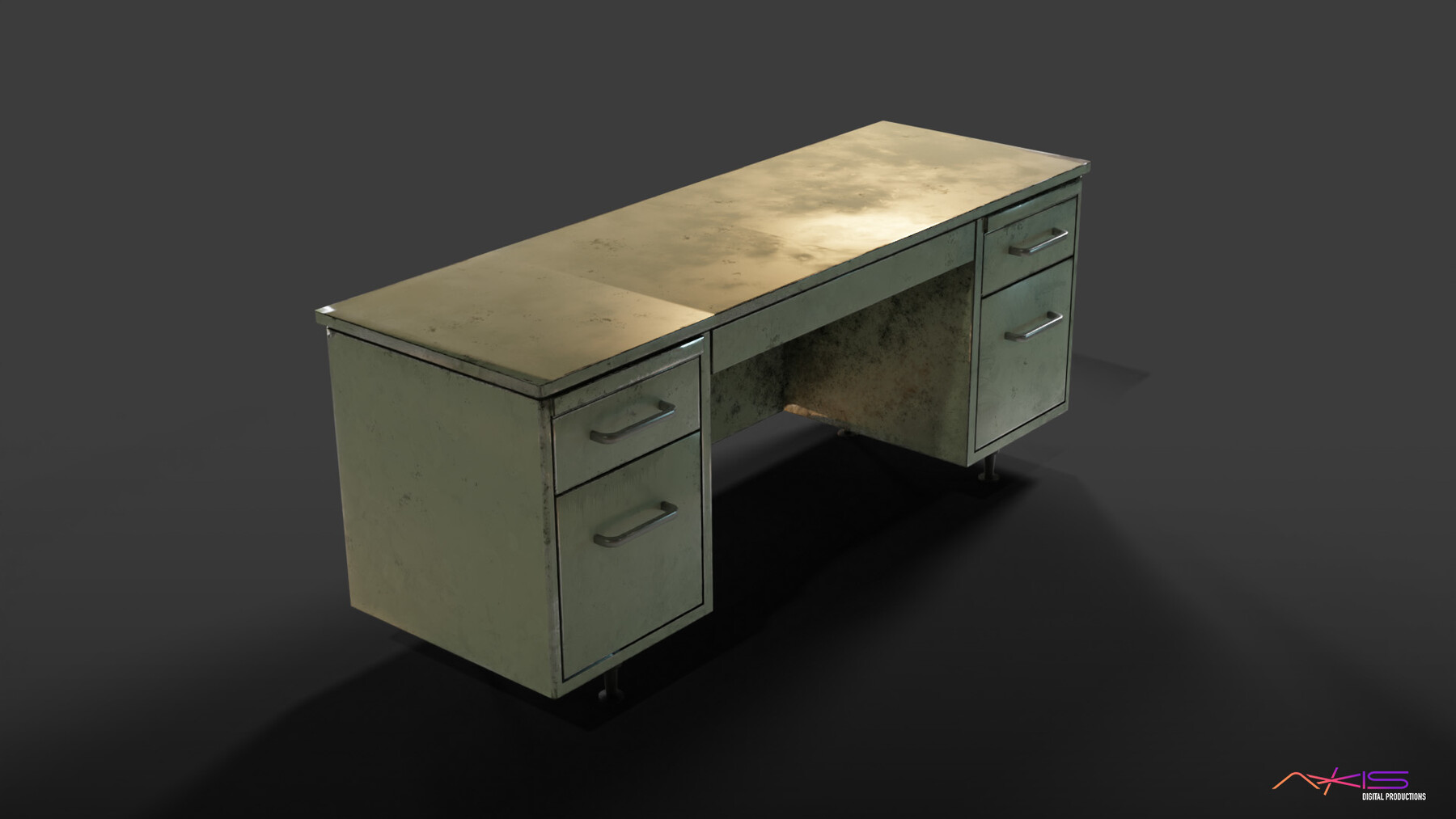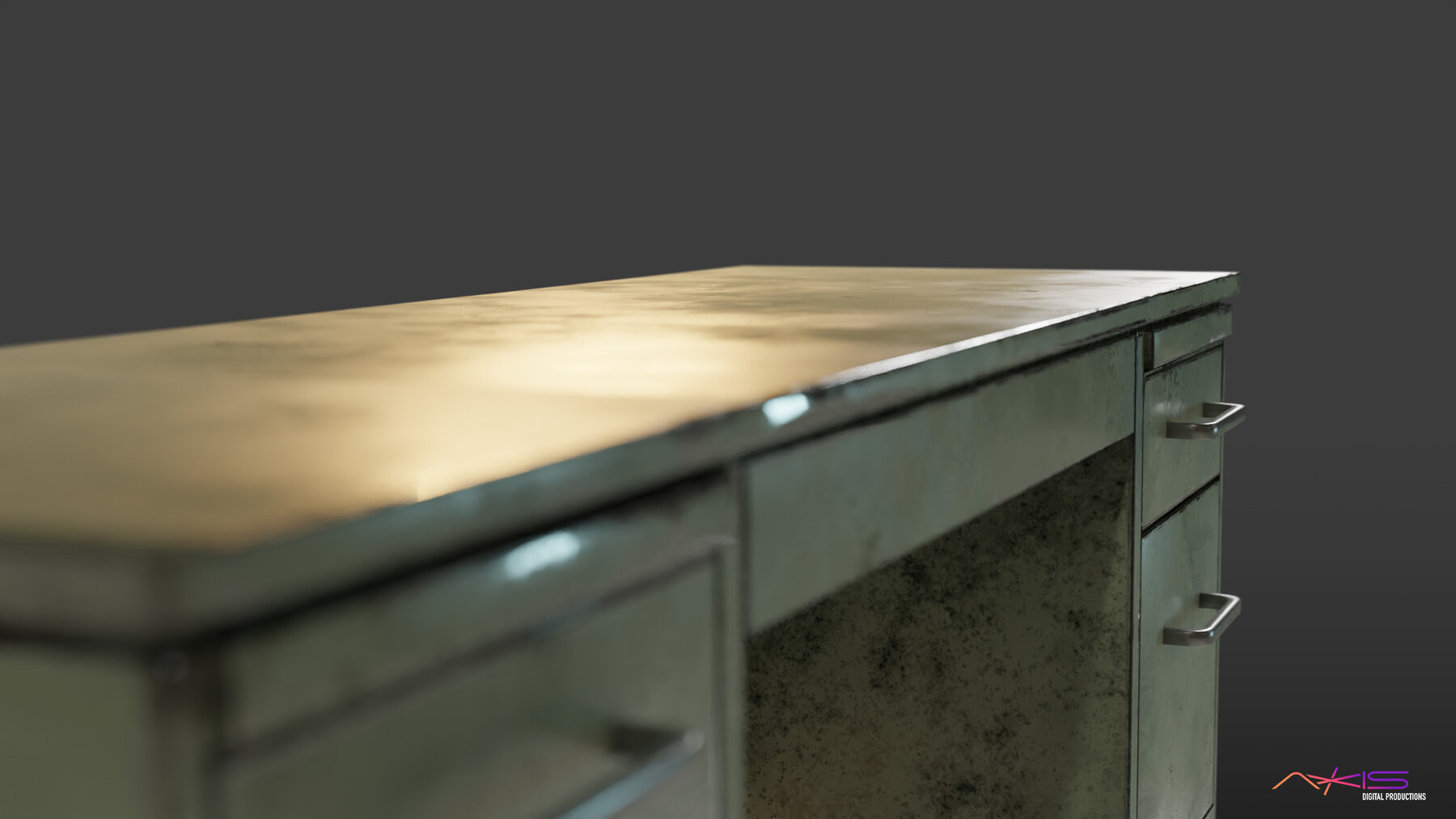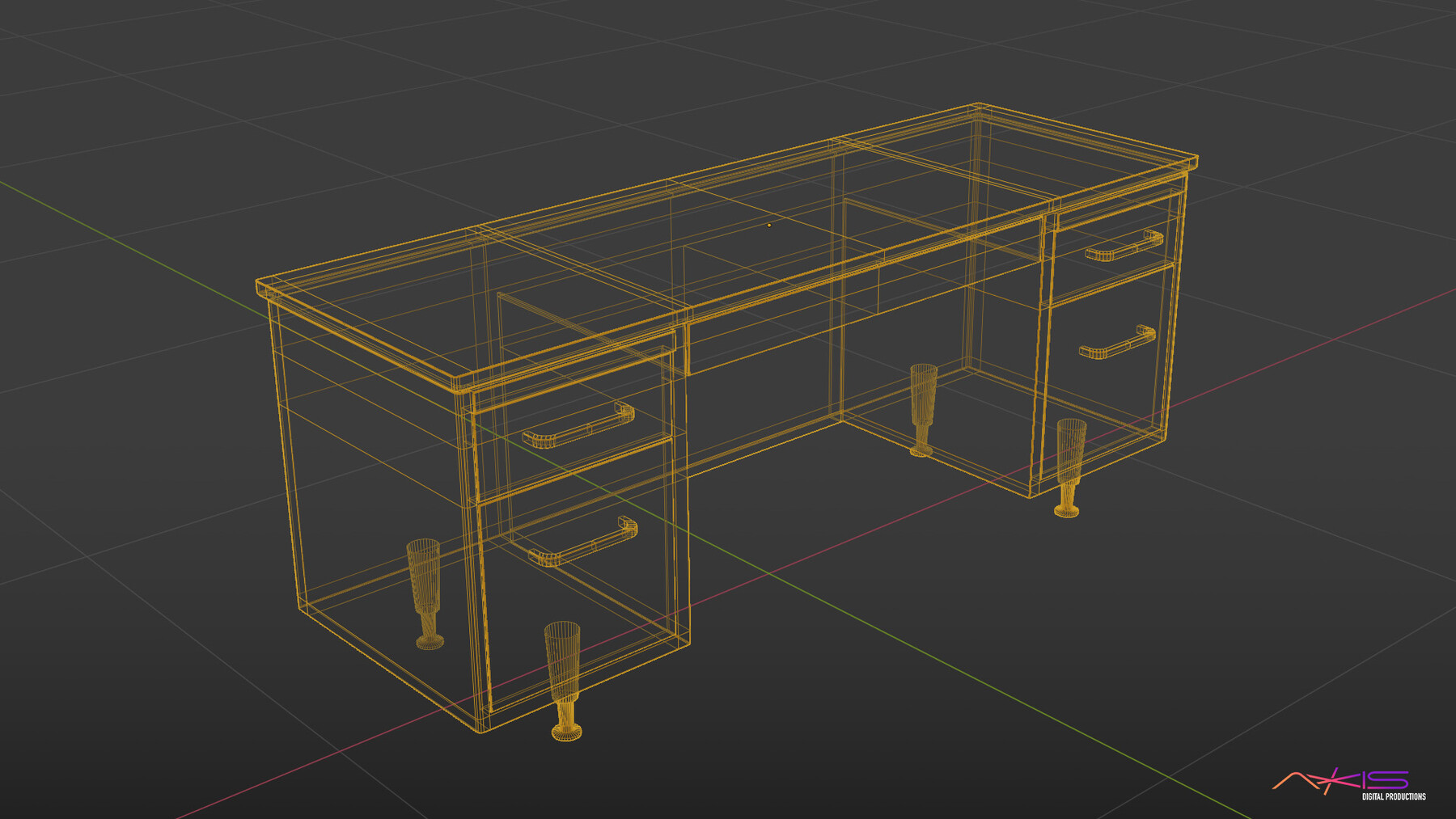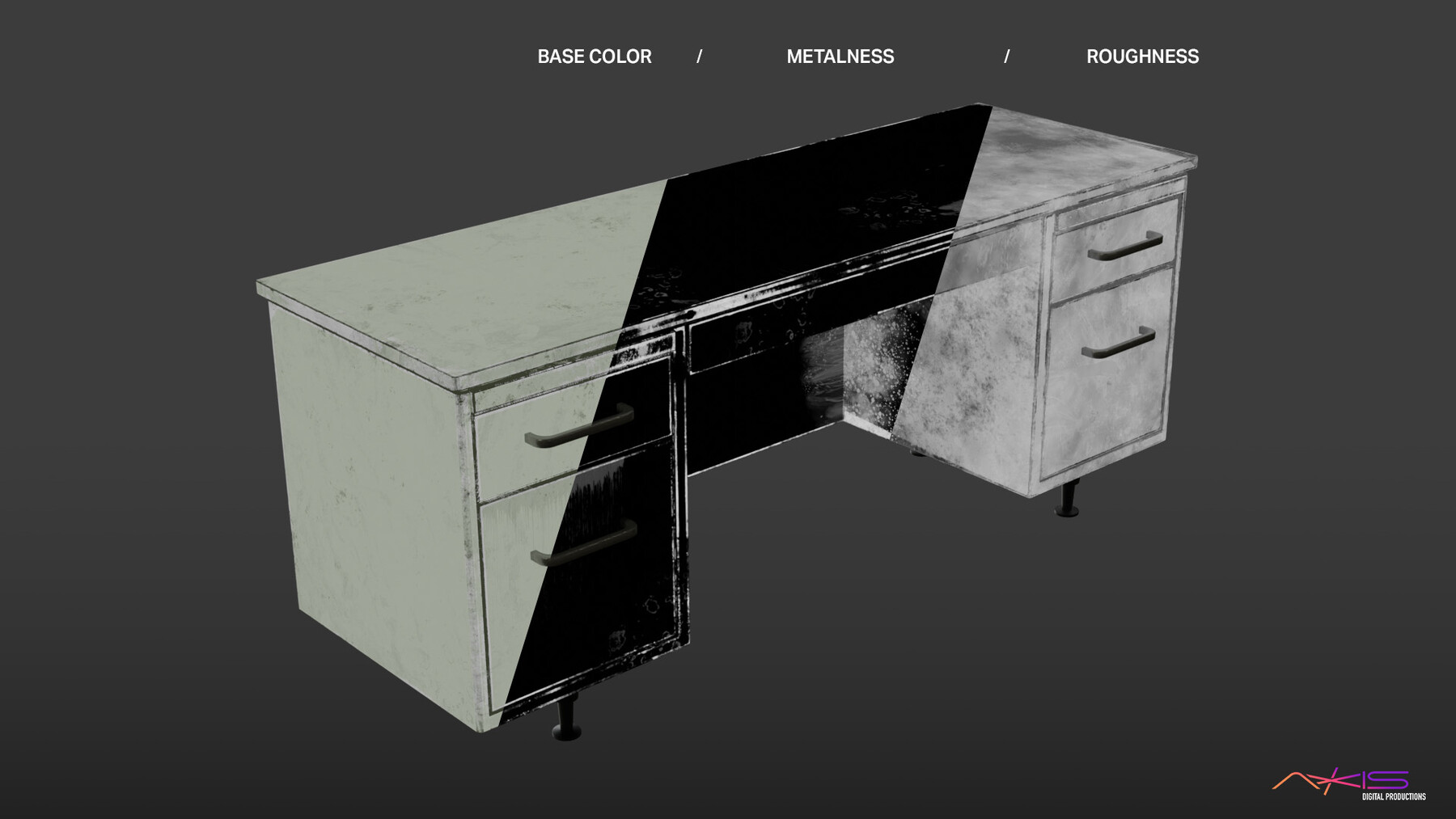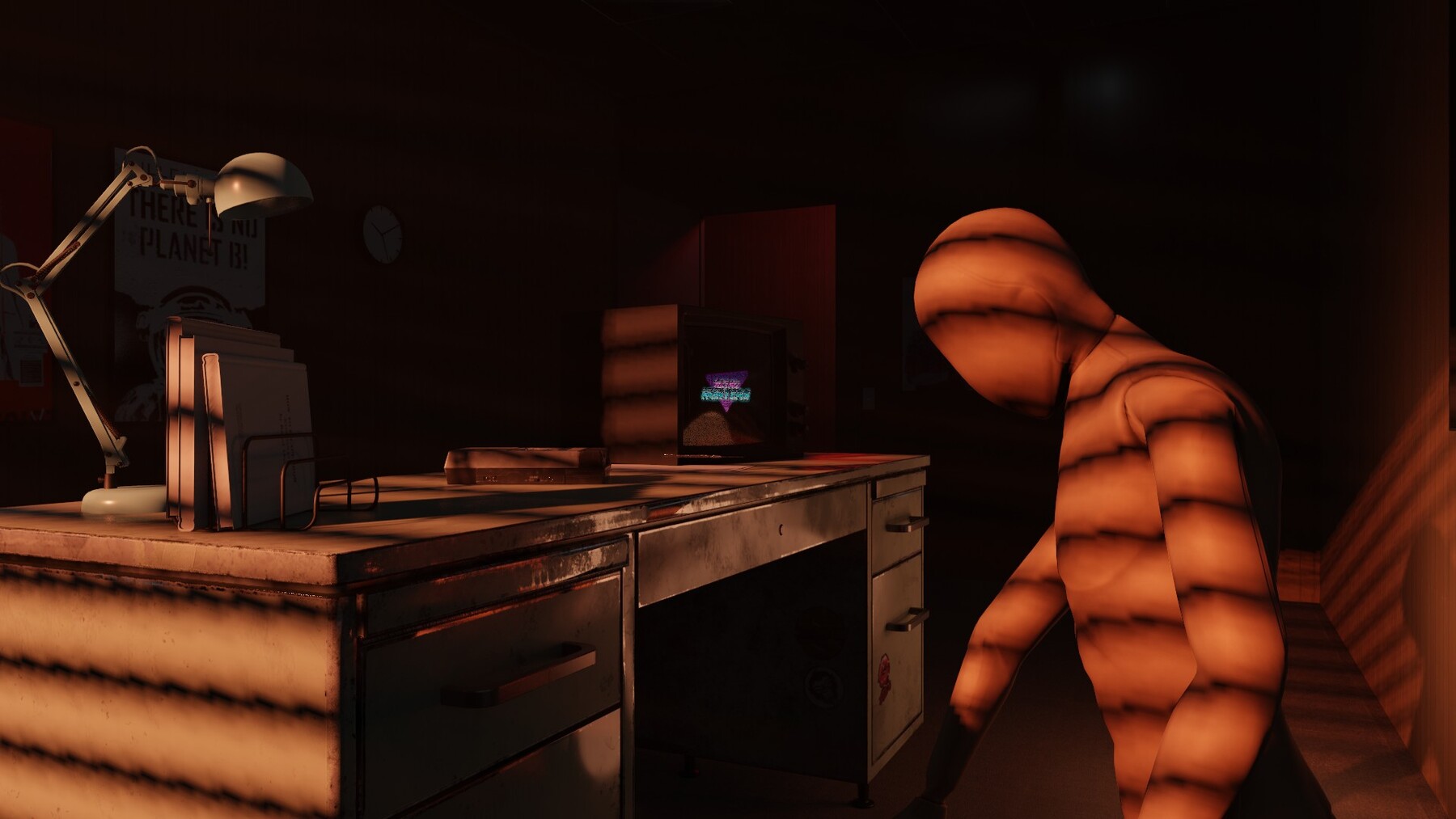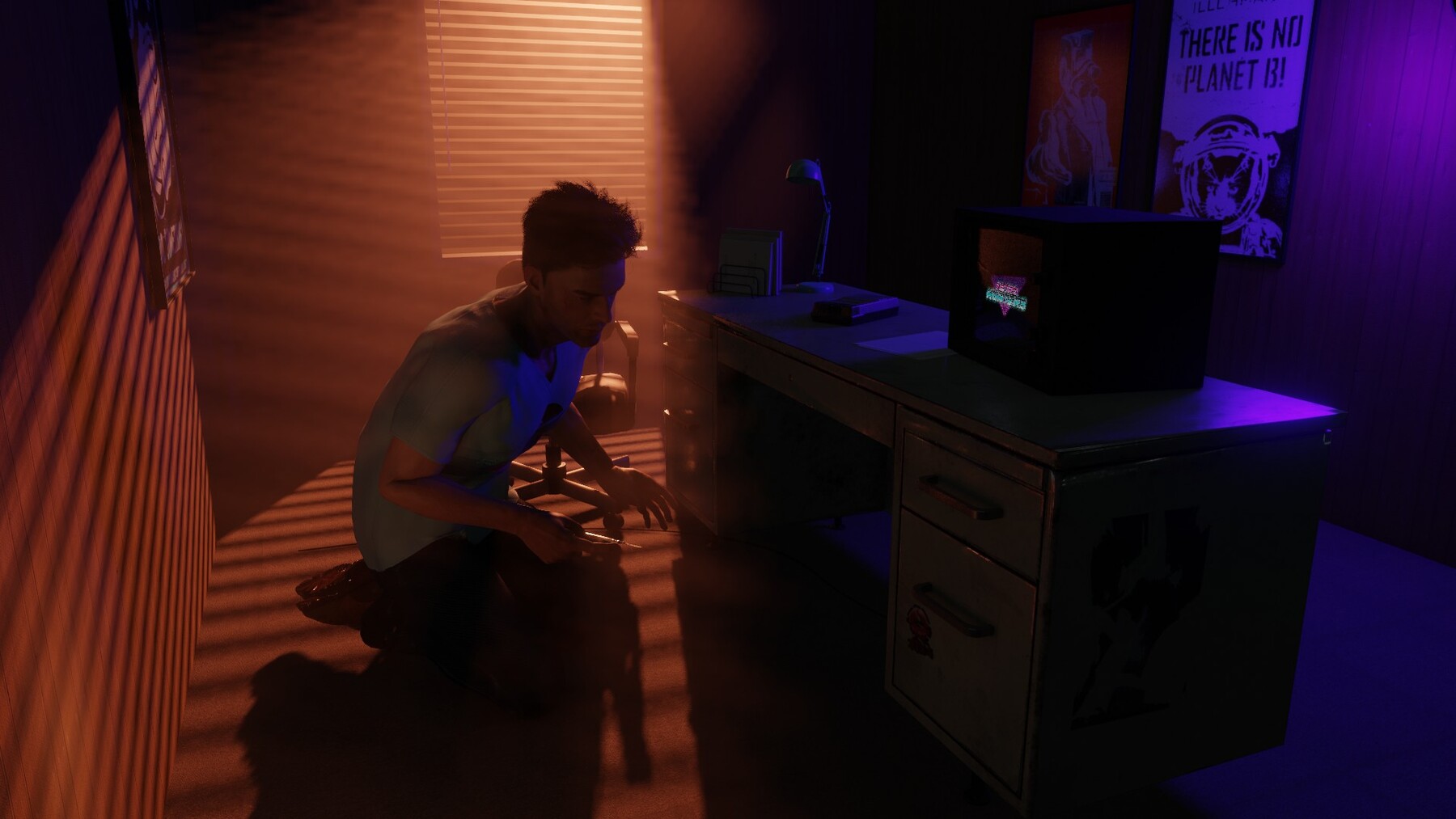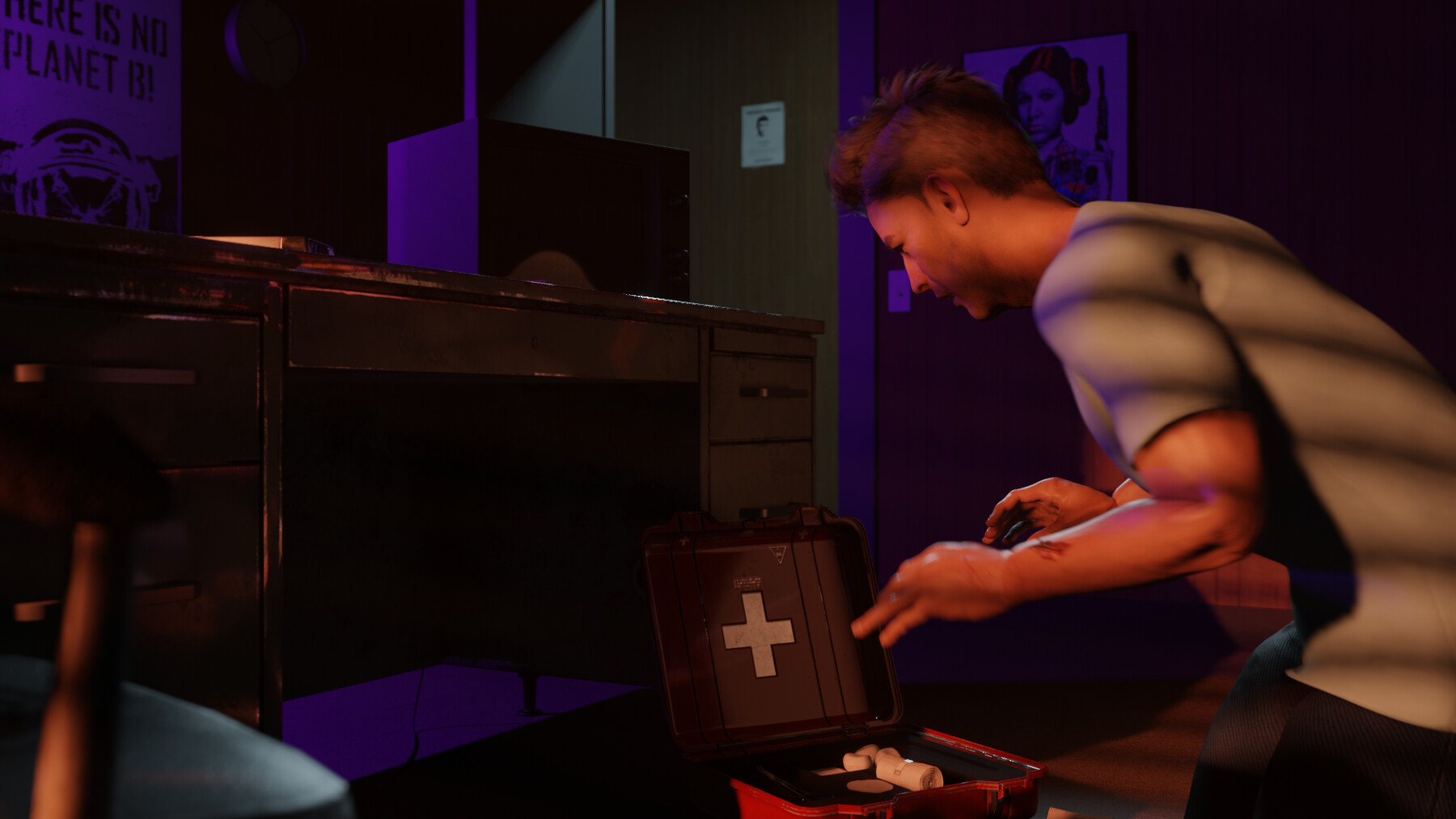 This is an 80's style metal desk that has been well-worn and used. Modeled in Blender and textured in Substance Painter, this model looks well in any engine. This classic design will help root your scene into the era and be a great base for additional props. 
Files included: .blend, .fbx, and .obj
4K Textures: Base color, metalness, roughness, normal map
Enjoy!