Pro Photo Pack TEXTURES Desert Rocks 01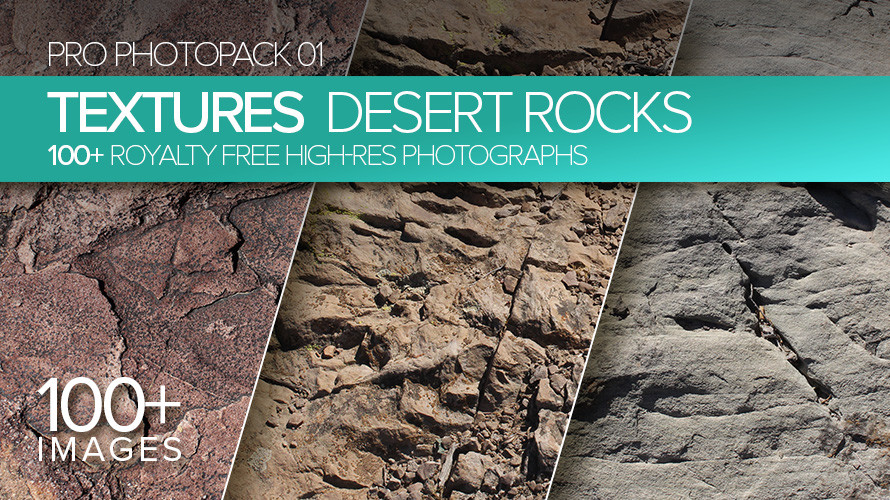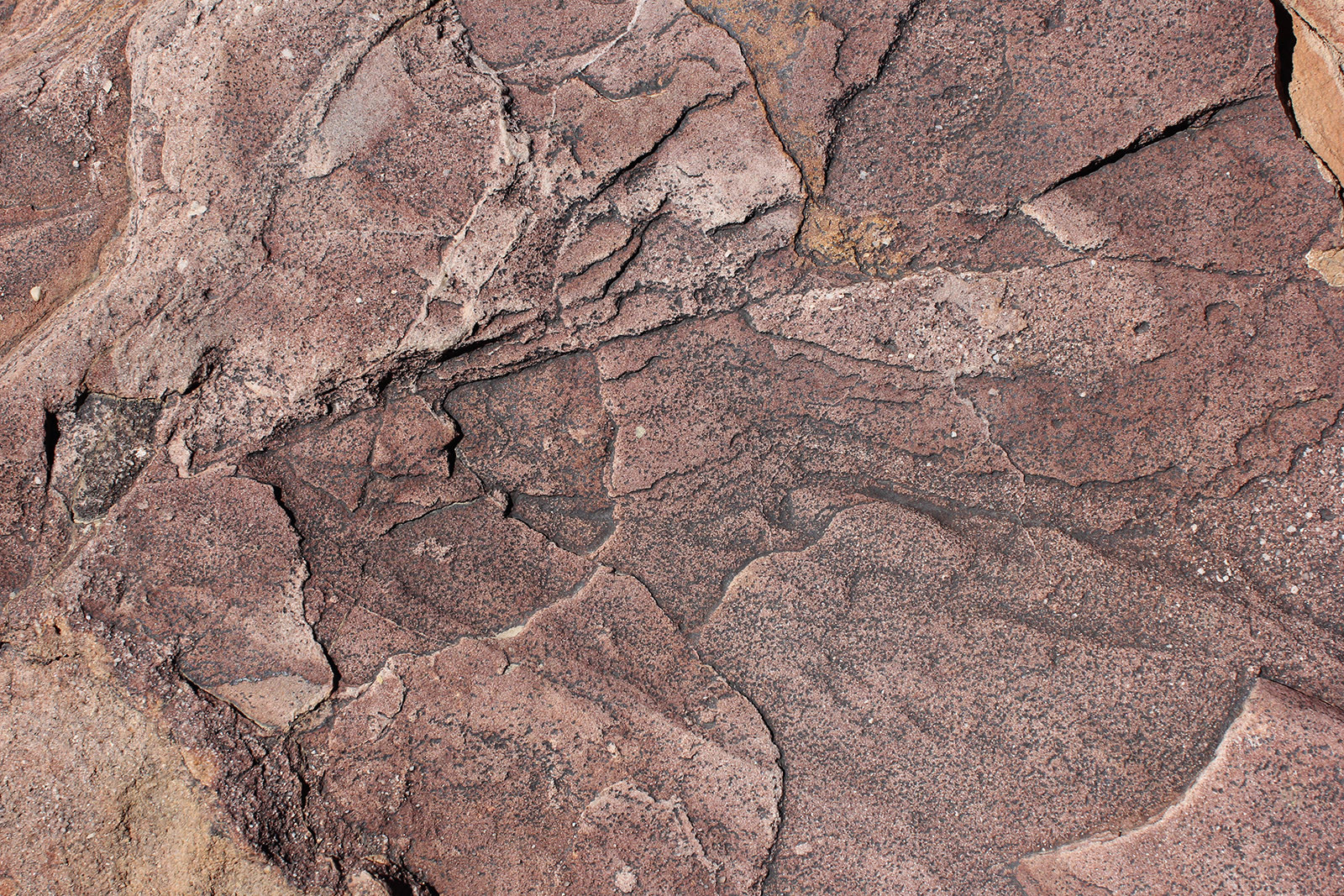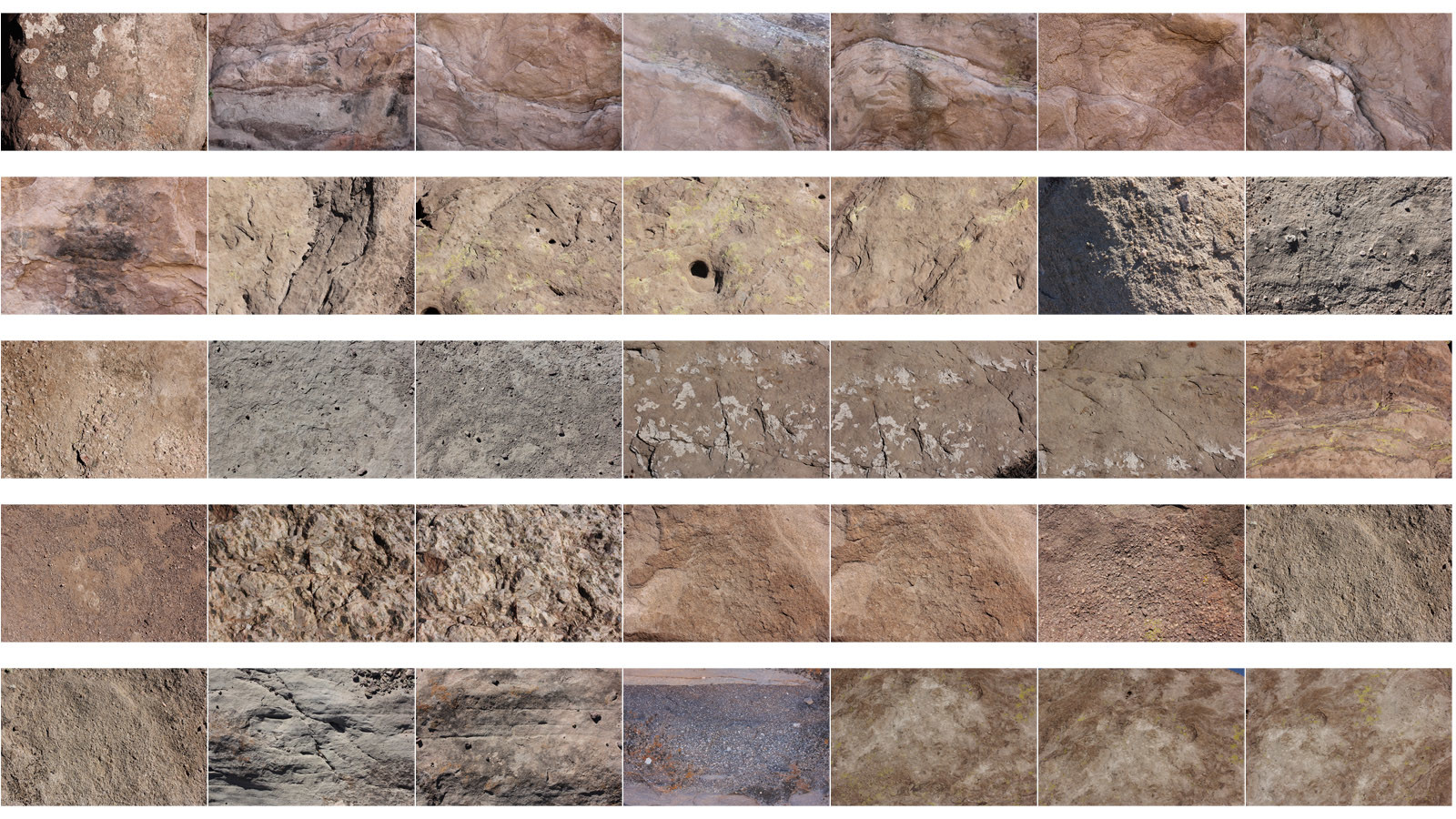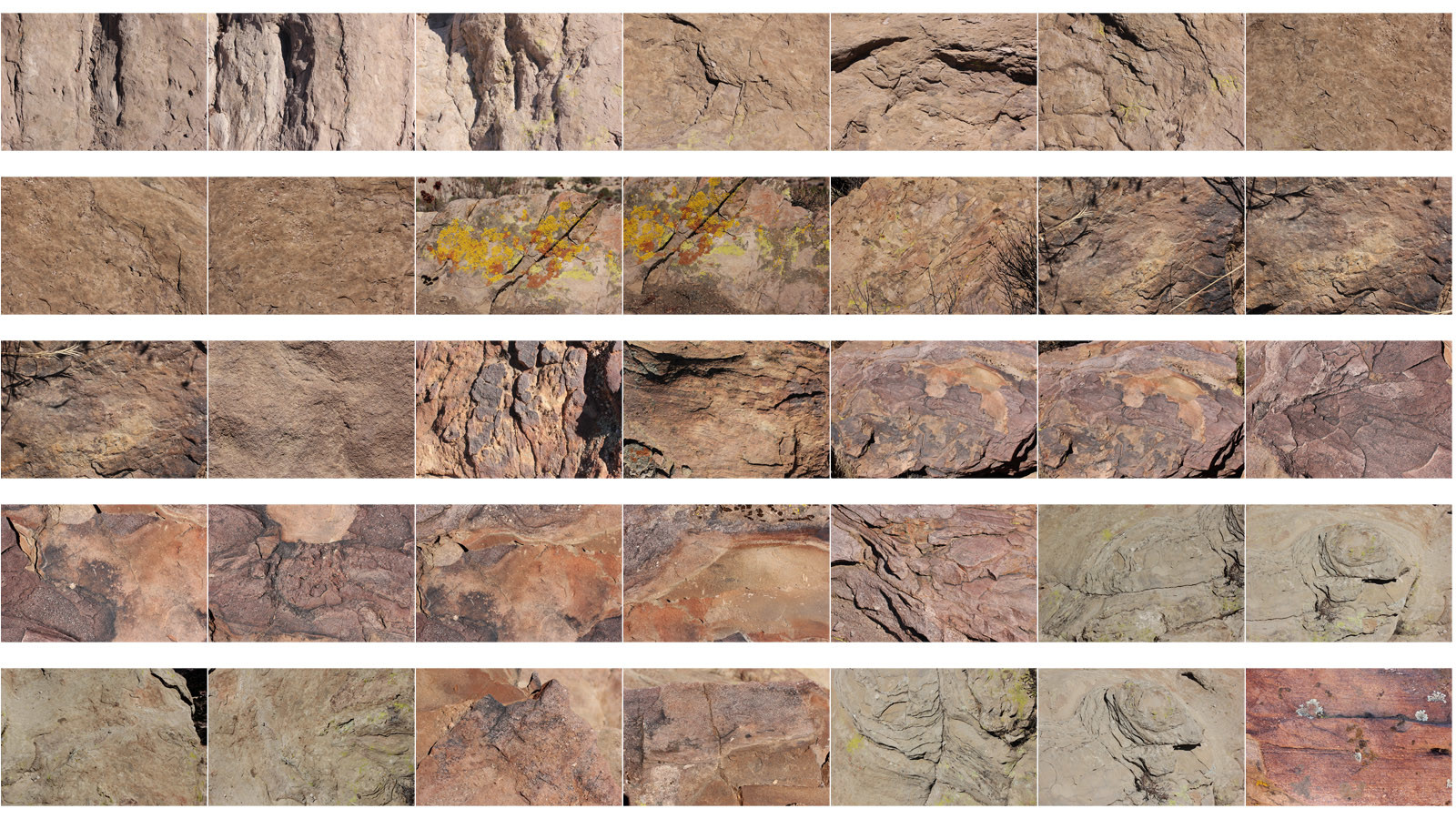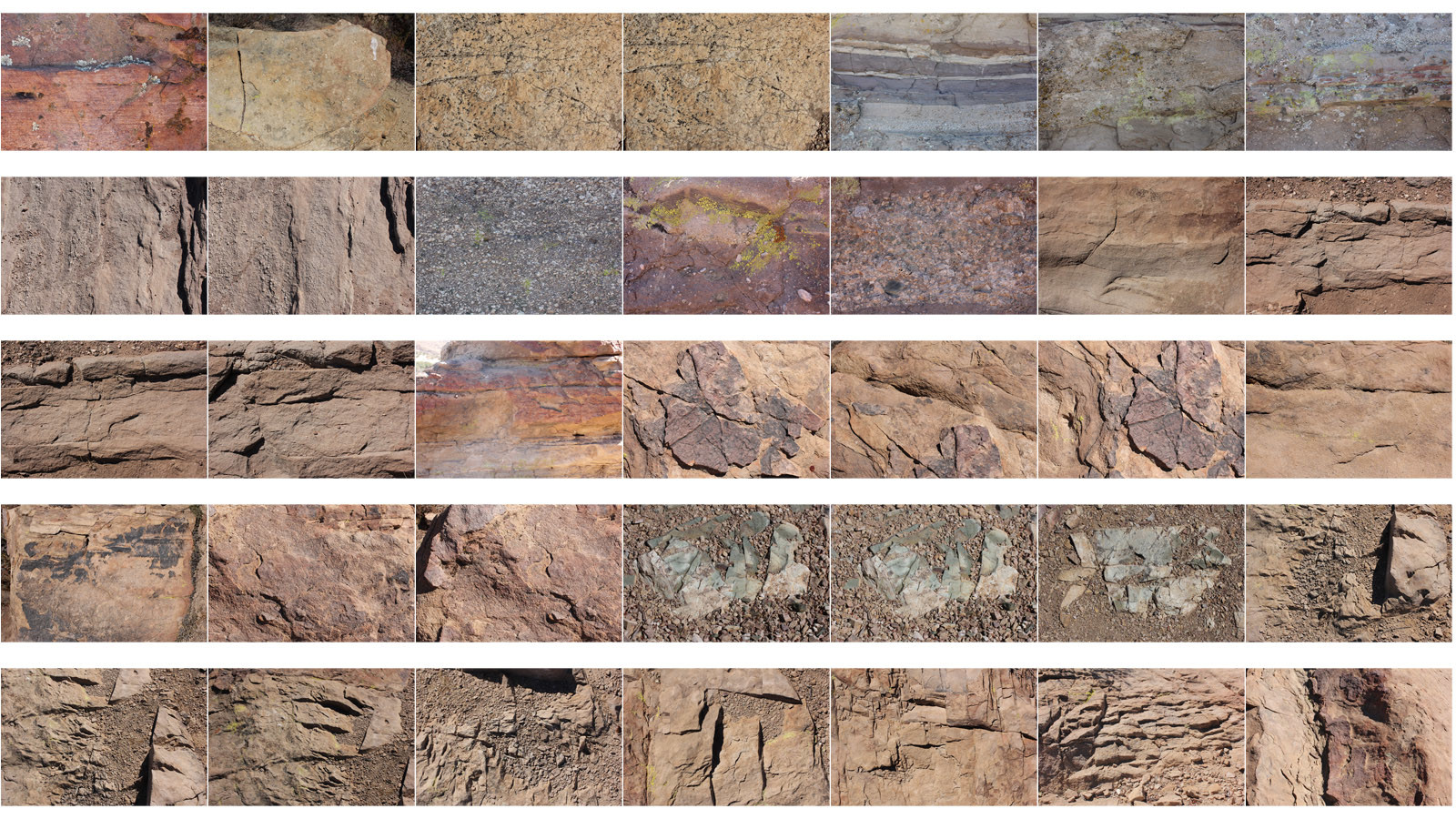 This Photo Pack features 113 high-resolution photographs taken from Vasquez Rocks National Park - a favorite filming location of Hollywood and for good reason. The rocks there are majestic and highly photographic with a wide variety of textures and characteristics. 
These images are shot with a Canon EOS 80D DSLR and taken as flat to the subject as possible to generate an even and usable image. 
- 113 original royalty free uncompressed JPG images
- 5184x3456 pixels each
Ideal for use in photoshop, photo bashing, or generating materials within Substance.